Why choose us
Our educational system is created with the instructors in mind and that is why NO LICENSE IS REQUIRED. You, as instructors, can take use our programs wherever you like, as long as you have our certification and present them with the quality and professionalism they were brought to you.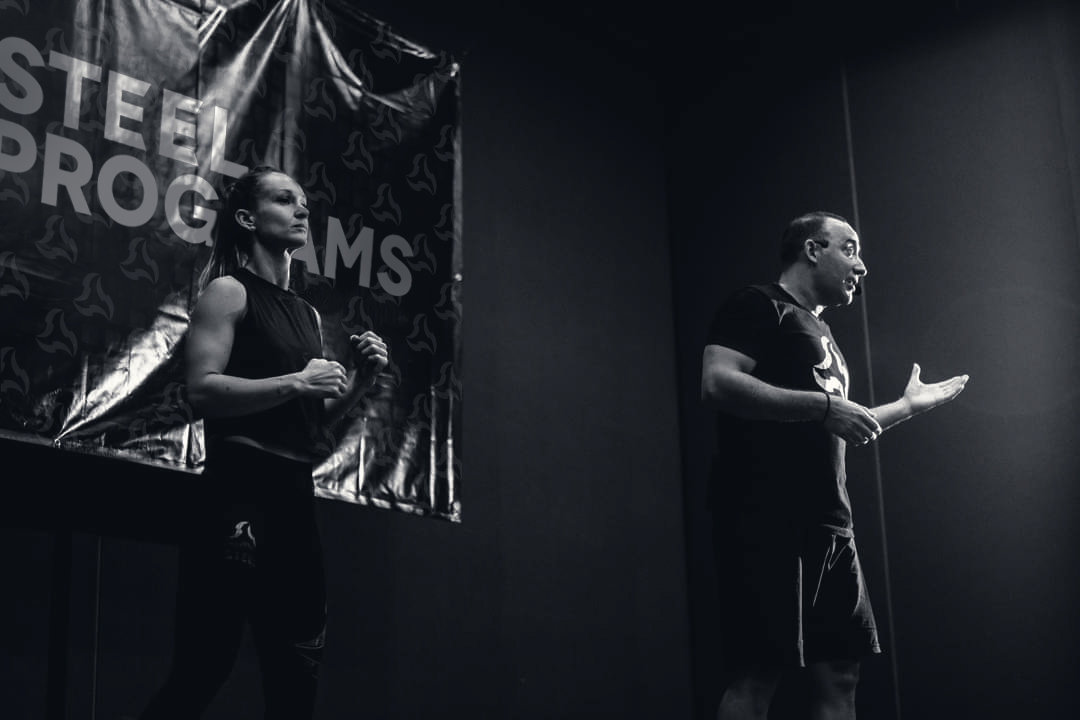 COMMUNITY
Be part of our community and get access to a series of benefits which will improve your professional profile. Our web incorporates distinguishing and educational content, with a customisable instructor profile to help you promote yourself and your work as instructor, broadening your possibilities to reach out to more people who want to learn from you.
CONTINUOUS EDUCATION
Our educational system is designed so that you can get the information you need on a constant basis. Aside form our certifications and workshops, you will also have access to audiovisual content which will help perfect your technique as a professional instructor. STEEL PROGRAMS is an international company supported by EFA (European Fitness Association) and EF1 (International Fitness School). Our diplomas are endorsed so that you can enjoy the acknowledgement as STEELER wherever you go.
LEGAL TOOLS
The backbone of our programs is the music. Music is what helps us motivate and work in a correct way within the class. Being such a vital part of our programs, we want it to be of excellent quality. We are grateful for our collaboration with YES! Fitness Music, a company which specializes in producing music for fitness and which allows our instructors to work with a highly qualitative product and completely legal. Protect your work and that of the creative people who put magic into each class.